Our Services
China's Largest Destination Service Provider
Introduction
What is Destination Services?
As the industry developed throughout China, our service offerings expanded accordingly, further supporting our partners and clients. From a humble 2nd Tier China-based start-up, Ma
xx
elli has emerged as a dynamic consulting firm with three thriving divisions. Our unwavering commitment to
Global Mobility & Destination Services
is reflected in our comprehensive offerings across our expansive network. Leveraging our trusted relationships with global and local partners,
Ma

xx

elli Residential Services
have experienced remarkable growth. Our role as the bridge connecting the global market to China's 1st and 2nd tier cities, through
Ma

xx

elli Consulting
, has allowed us to provide essential support services and facilitate the expansion of partners. With all three divisions seamlessly supporting each other, Ma
xx
elli is poised for continual success in the China market.
At Ma
xx
elli, we are firmly dedicated to fueling business expansion and success in China.
MANAGING E
XX

PECTATIONS

If you expect apples, and we give you oranges, no matter how delicious those oranges are – you will be disappointed.
Effective communication is a fundamental aspect of our role as a Destination Service Provider in China. While there are various components to successful communication, such as responsiveness, clarity, and active listening, one vital factor for achieving success is "Managing Expectations." In a country like China, where many factors are beyond our control, such as housing or city conditions, our goal is to align expectations with the reality of life in China. This involves first listening carefully to each assignee and then finding a balance that meets their needs.
All Maxxelli Consultants undergo extensive training to ensure they understand the importance of Managing Expectations and apply it in their daily operations. By effectively managing expectations, we can prevent potential issues and ensure a positive outcome for everyone we support.
Global Mobility & Destination Services
Mobility
Ma
xx
elli is a destination service provider (DSP) that supports assignees on the ground in their new host city. Not simply providing a new home, our comprehensive services ensure a smooth transition and ongoing support for assignees. Effective communication is a crucial element, and our success is evaluated at every step, from initiation and first contact to the eventual departure service. We understand that sending an expat abroad involves a significant investment, and our role is to ensure the success and well-being of those we support. While destination services are just one aspect of the global mobility industry, we are dedicated to making a positive impact on the personal lives and homes of each assignee.
How It Works
Mobility Process
Initiation
Working alongside HR and our global partners, we ensure success from the initial email to the initial call by setting clear and well-managed expectations.
Home-Search & Orientation
Finding a new home and assisting with various aspects of life such as schools, medical facilities, and even yoga studios. Our aim is to ensure a smooth transition and a positive experience.
Home Preparation & Move-In
The Move-in Day is the Single Most Important Day – we have entire training based on this. As a DSP, there is much out of control, but a successful Move-in is something we take pride in.
Settling In
The "Expat Roller Coaster" perhaps has the most ups and downs during the initial months. There is an increased focus supporting with those "life" elements during this phase.
Tenancy Managment
For the entire tenancy, we offer continuous support. This is facilitated through our operational "TMS Communication Triangle," a standardized approach developed by Ma
xx
elli.
Renewal Service
As the lease concludes, we take the opportunity to support and renegotiate for the upcoming year. Our goal is to provide mutually beneficial terms and conditions in lease agreement.
Departure Service
Prior to the conclusion of the lease, we diligently plan 60 days ahead to facilitate a seamless transition and minimize any potential issues during the final days of the lease term.
Ad Hoc
We provide various other services in addition to our core offerings, from market tours to driver's license conversion. If you would like more information about these services, please don't hesitate to inquire.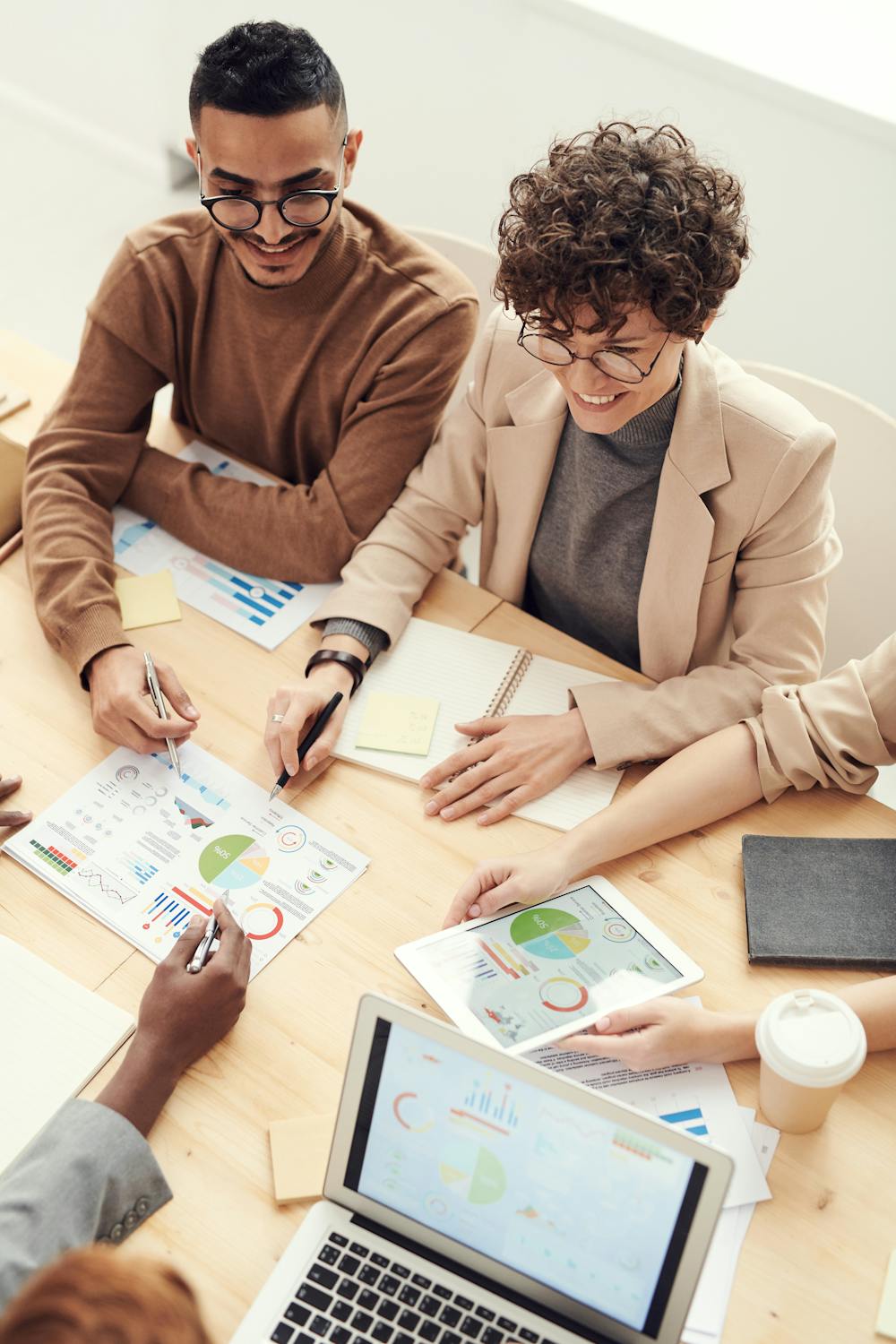 Ma
xx

elli Residential Services
Residential
Maxxelli Residential Leasing
Ma
xx
elli is a licensed real estate firm in China providing leasing support to all our inbound assignees. It was only natural that we began to expand within the industry, but for the initial eight years, our focus was solely on residential leasing – developing necessary relationships within our markets.
Developing our network since 2004
Compound Network Development
Only working with those compounds that meet our required standards.
Landlord Network Development
A never-ending process of continuous landlord networking.
Tools & Processes
Successful service is a process of very detailed steps
Residential Expansion
No longer just leasing
The Maxxelli Residences
Creating serviced apartments in developing China.
Residential Market Reports
Utilizing 20 years of leasing history in China.
Property Sales
No longer just leasing but using our skills in property sales as well.
Consulting
Maxxelli Consulting Projects
Maxxelli Consulting formed naturally through our entrepreneurial spirit. It's not easy as an entrepreneur in any country, so when we were asked for support from fellow SMEs in China, we naturally shared our knowledge. This later became its own division within Maxxelli supporting business expansion in China.
The Maxxelli DSP Team now has its own Consulting Division that provides internal support to the company. This division serves as a valuable resource for the Maxxelli team to ensure efficient and effective operations within the DSP network.
Consulting Projects
A snapshot of success in 2nd tier China
Market Research
Utilizing our network and sharing knowledge
Business License Establishment
Compliancy is key
Site Selection
Location Location Location