27 May

The cost of living in China – city comparison
The cost of living in China has increased significantly over the last decades, especially in the biggest cities. This can be seen in a comparison of costs between Beijing and New York. Whereas a basket of goods in 2003 would cost cost $60 in New York and only $11 in Beijing, currently the same basket would be more expensive in Beijing. A similar comparison has been made between Hangzhou and Boston, with similar results. In this research, a shopping list with fuel and food would cost you $29 in Boston and $32 in Hangzhou. The flip-side is that this increase of costs is partly due to the massive growth of the economy, with more income and spending power as a result.
If you live on a tight budget, you can keep your expenses under control by slightly adjusting your lifestyle and/or your dietary habits. For example, products such as milk, eggs and cheese are significantly cheaper in Europe and America – up to 2/3 times. Conversely, you can expect to pay a lot more for chicken feet in America than in China, mostly due to its popularity on the mainland.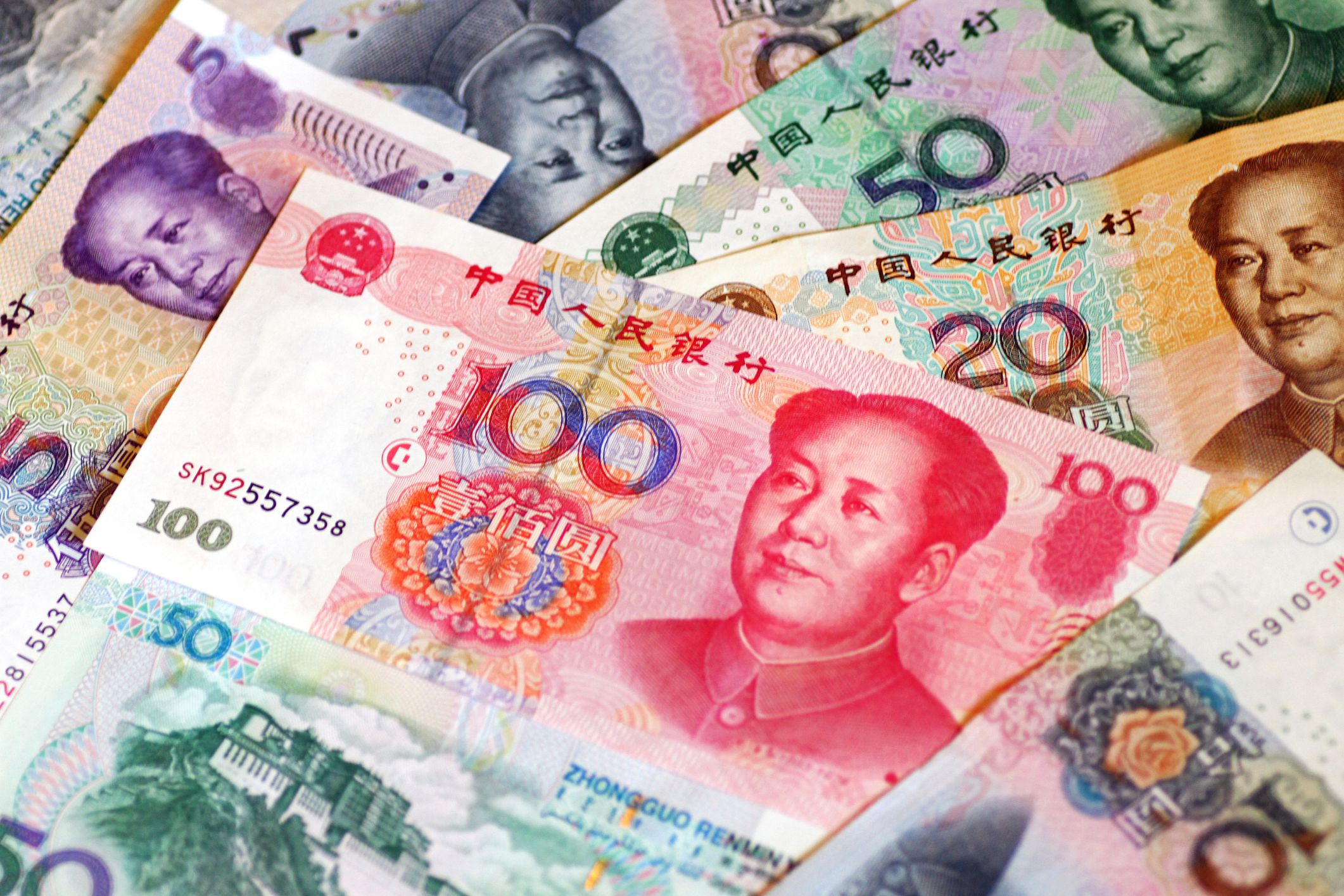 Public transport is generally very affordable in China, with a subway ticket costing $0,30-$0,50 compared to the $3,00 price on average in America. Furthermore taxi's are comparatively cheap as well, even considering the rising prices in cities such as Shanghai and Beijing.
In China, the cost of living is the highest in the so-called Tier 1 cities: Beijing, Shanghai, Guangzhou and Shenzhen. We will go deeper in this comparison by examining the costs in Beijing (Tier 1), Chengdu (Tier 2) and Guiyang (Tier 3). These cities are used as examples to measure the difference in Tiers. For more information on the different Tiers categories, please reach out to us. 
Beijing (Tier 1) vs Chengdu (Tier 2)
Firstly Beijing to Chengdu, 2 popular expat cities with a relatively large foreign community. Both cities are modern and with a population of +10 million. While the prices in Beijing already famously increased years ago, this trend can only be seen as of recently in cities such as Chengdu. Chengdu is still comparatively affordable but increasing costs can be expected in the near future, together with the city's rapid expansion and growth. 
Beijing is widely-known for their high housing prices, and as can be seen, is far more expensive than Chengdu. Beijing does have higher salaries and income levels than Chengdu, partly of-setting this difference. An apartment in the city centre of Chengdu would averagely cost $600 whereas outside of the city you would be spending only $350. Together with the low costs for utilities, your housing expense in Chengdu can vary from $400 – $900 compared with $800 – $2200 in Beijing.
The difference on groceries expenditure is less big, according to the average prices of common goods. Depending on lifestyle, the difference would only be something like $20-$50 a month, accounting for cooking local food or eating at a local restaurant. Average costs fall within the $200 – $400/month range. 
If you would predominantly use the bus or subway, transportation costs in Beijing and Chengdu wouldn't differ much. Data show a range of  monthly $25-$50 transportation expenditure. This would significantly increase when using taxi's or ride-hailing services on a regular basis. Here, Beijing's average taxi ride will cost more than in Chengdu.
Entertainment is a topic that is more difficult to measure. This is highly dependent on your lifestyle and hobbies. For example, we've found the price for a beer to be ranging from a mere  $1.80 to $10, depending on how fancy the location is. 
On average the normal expat would spend around 10.000 RMB ($1.450) with a normal lifestyle in Beijing, compared with 5.500 RMB ($800) in Chengdu. This includes housing, utilities, internet, TV, phone, food & drinks, transportation and leisure.
Chengdu (Tier 2) vs Guiyang (Tier 3)
If you are impressed with the average spending levels in Chengdu, you will be more so if you dive into Tier 3 cities such as Guiyang. Although relatively unknown, Guiyang is the capital of Guizhou province with a population of 4 million people, and seen as one of the fastest growing cities in China. Guiyang is set as an example for Tier 3 cities because its very comparative, and because it is a city in which you can combine a great and affordable lifestyle. 
The average housing prices in Guiyang are very low, about 23% less than in Chengdu. An apartment in the city centre might only cost you $475 a month, in a normal area $300, and a small studio outside of the city centre might only cost $150. Counting utilities, TV and internet, you will be looking at something in between $250 – $600 a month, almost half of the prices in Chengdu.
Looking at spending on groceries, one can see a slight difference in price levels, but as can be seen in the Beijing vs Chengdu comparison, this is not significant, plus highly dependent on your eating habits. Local food is slightly cheaper and this results in spending around $20 – $ 50 a month less compared to Chengdu. 
The subway system in Guiyang is not as developed as a Tier 1 or Tier 2 city and this means transportation is mostly done through cheap busses or taxi's. 
In Guiyang, total average spending for an expat would be around 4.500 RMB0 ($650). Once again, please bear in mind these are standards and vary among location, job, lifestyle and more. For more China insights, please reach out to us!